Mt Hotham is one of Australia's premier snow destinations and the country's highest alpine resort. Remove the stress of driving 5 hours through snow-laden country and click in your skis just over and hour after departure with a private charter direct to Hotham airport.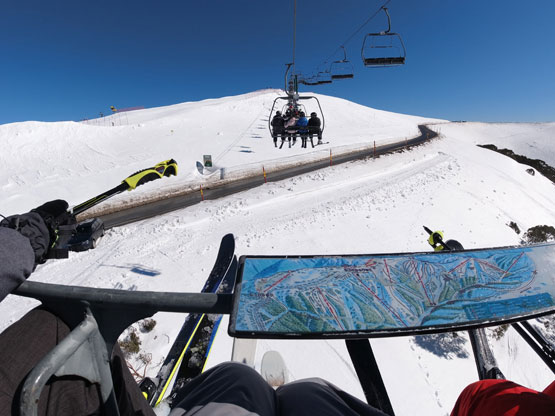 2 Night Stay
Airfare Only
*Please Note: All pricing above is based on groups of 8 Passengers.
Please contact us for pricing on other group sizes.
Make visiting Mt Hotham as easy and stress-free as possible, with a bus transfer to and from the resort.
Your entry fee helps Mt Hotham remain comfortable, safe and sustainable.
BUS TRANSFER:
$165 EACH WAY
RESORT ENTRY:
ADULTS: $18
KIDS: $9