THE BEAUTY OF THE AUSTRALIAN OUTBACK FROM ABOVE
There is no better way to capture the true beauty of the Australian outback than from above, with a Southern Airlines Outback Air Tour. With up to groups of nine, over four days, witness some of the most incredible and picturesque landscapes both from the air and on the ground.
Traveling in a quick and comfortable Super King Air, immerse yourselves in the spirit of Australia with a large range of tour options along the way. Including but not limited to: Lake Eyre scenic flights, sunsets over the Breakaways, Ayers Rock Field of Light Tour, William Creek Sunset Package or experience the breathtaking night sky at the Arkaroola observatory tour. This once in a life time 4 Day adventure will leave you in awe of our beautiful backyard with fond memories to cherish.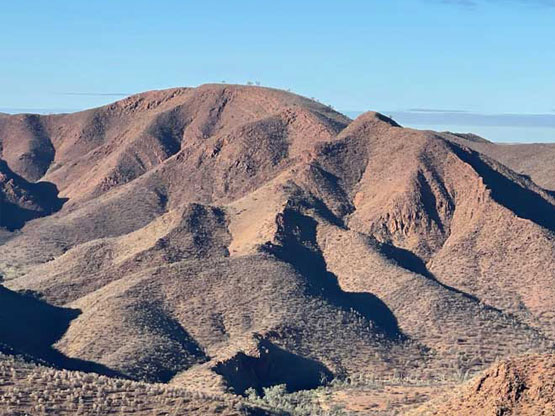 6-9 Passengers
4 Day Experience, From
*Please Note: All pricing above is seasonal and based on group sizes mentioned.
Please contact us for more information on pricing.
Fly from Moorabbin to Broken Hill and experience a city tour with tour guide Milton, en-route to the Silverton Hotel for lunch. Stop by the Mad Max Museum before flying to William Creek, the town with permanent population of 6! Enjoy a sunset cheese platter watching over the airport followed by a hearty pub meal. 
As a package add-on, after breakfast experience Anna Creek Painted Hills with our friends at Wrights Air. A spectacular opportunity to view one of Australia's hidden iconic landmarks located on Anna Creek Station. Alternatively, embark on an early morning scenic flight over the spectacular salt lake of Kati Thanda-Lake Eyre. Upon completion of your tour, lunch packs will be provided on your private aircraft as you make your way to the heart of Australia's red centre – Ayers Rock. There are 101 tours to choose from at Ayers Rock to spend your afternoon. From the Field of Light dinner to a breathtaking Sunset Tour, there is one to suit everyone's liking. 
On your third day of the tour you will make your way to the iconic Birdsville Hotel for lunch. Spend a few hours chatting to locals here before you embark on your final destination nestled in the Flinders Ranges – Arkaroola Wilderness Sanctuary. Witness the mystery of our night sky and tour the universe in Arkaroola's Observatory Tour.
Cruise out of breakfast and jump into a 4WD and experience Arkaroola's Ridgetop Tour. Breathtaking scenery and delicious lamingtons prove for a very popular tour! Upon completion, enjoy some lunch before heading home for some much deserved rest.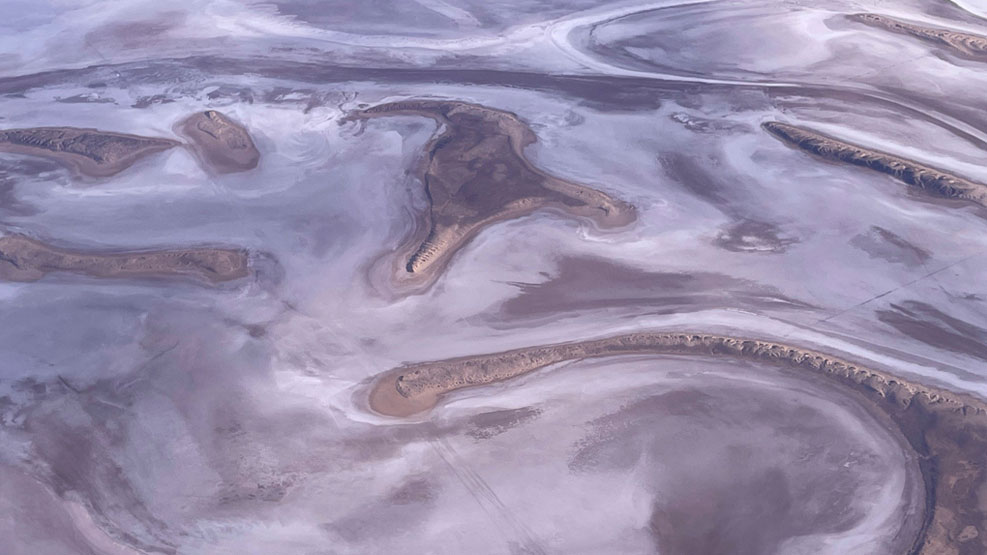 Fly from Moorabbin to Broken Hill for a city tour en-route to the Silverton Hotel for lunch. Stop by the Mad Max Museum before flying to William Creek for a sunset cheese platter.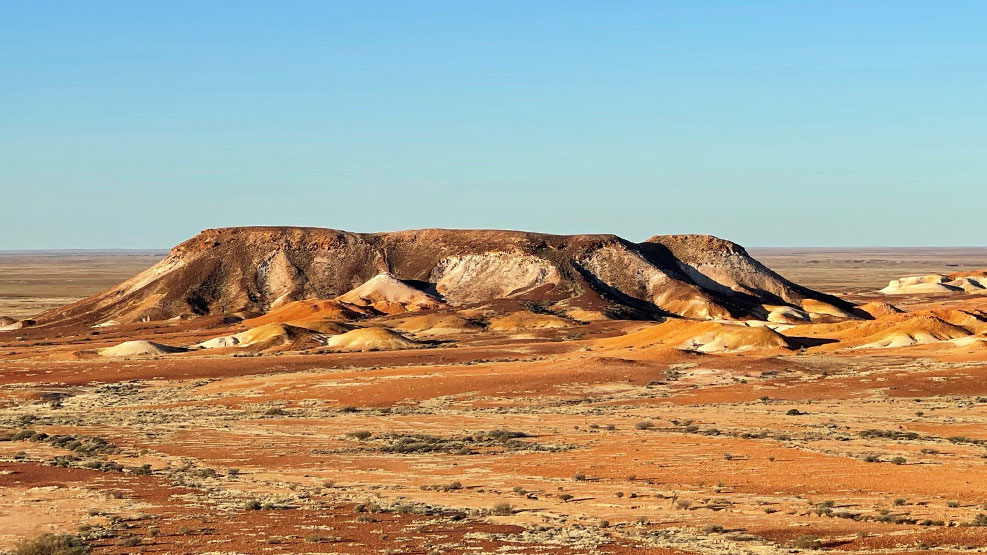 Start the day with a desert cave tour or the Breakaway tour followed by lunch. Depart Coober Pedy for  Ayres Rock, where you will experience an unforgettable Uluru scenic flight, before settling in for the night.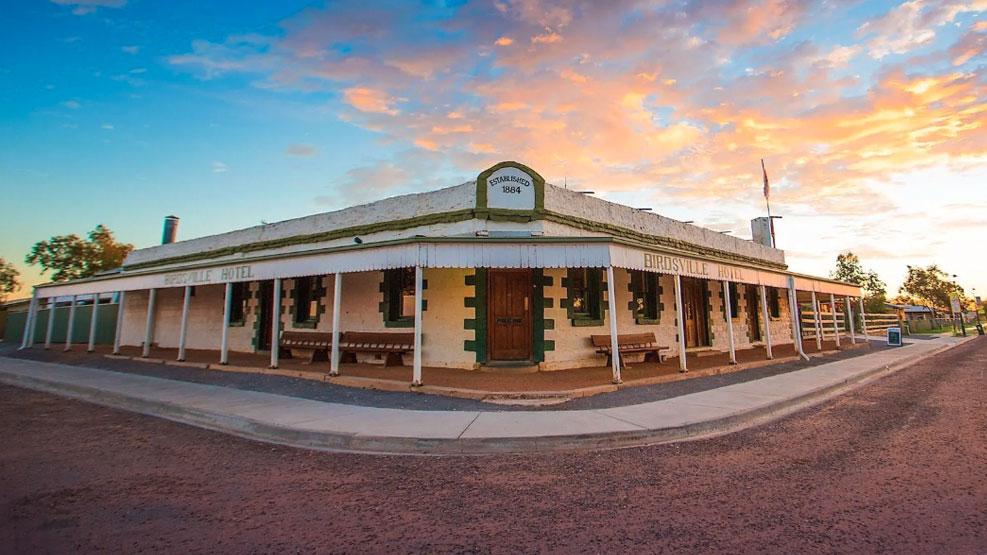 Depart Ayers Rock for Birdsville, to enjoy a quick lunch before a scenic flight over Lake Eyre and the Maree Man. Land in Balconoona, and a short 20 minute transfer will bring you to Arkaroola. Experience the Arkaroola Observatory or a 4WD tour.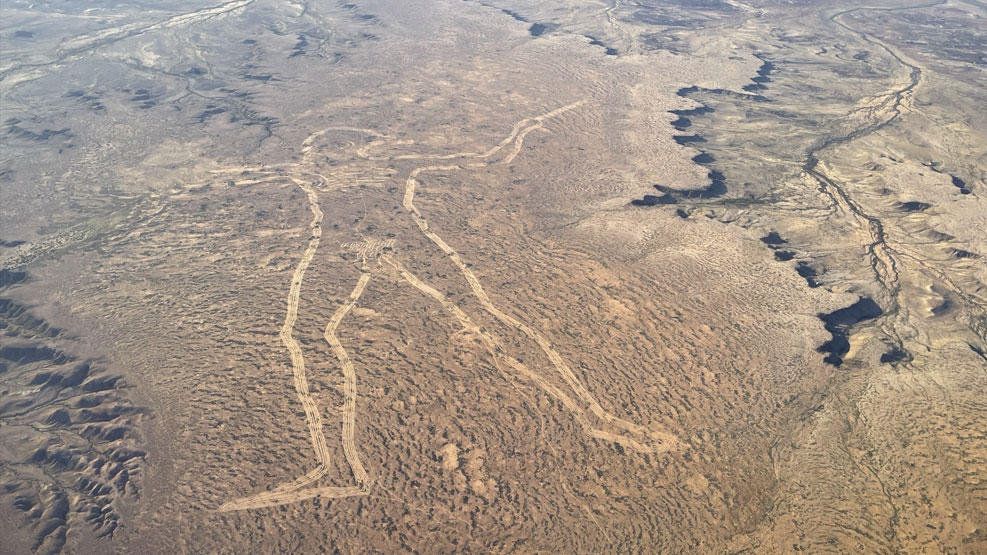 Start the day with the Big Red Sunrise tour before heading to Broken Hill. Arrive at Broken Hill in time for lunch, refuel and head home.
NOTE: Final two days allow for lots of flexibility on what tours are planned.